Alice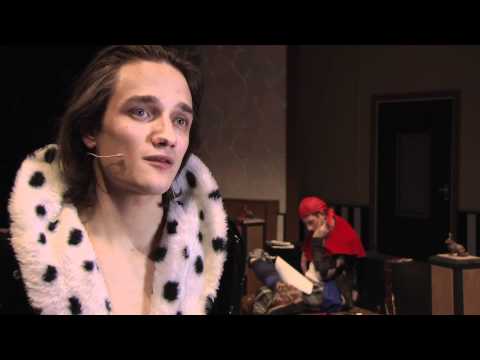 Alice is a theatre play by Matzer Theaterproducties that was commissioned as a cristmas play for theatre house De Verkadefabriek in Den Bosch.
An adaptation of Lewiss Carrol's Alice in Wonderland, Alice is a story about a young bold girl left all alone at home to be bored to death, and her journey into a magical realm with it's wondrous inhabitants.
Together with Job Jutten I was responsible for creating and operating transitions in a projection mapped decor with animations and a live feed of a Giant behind the window.