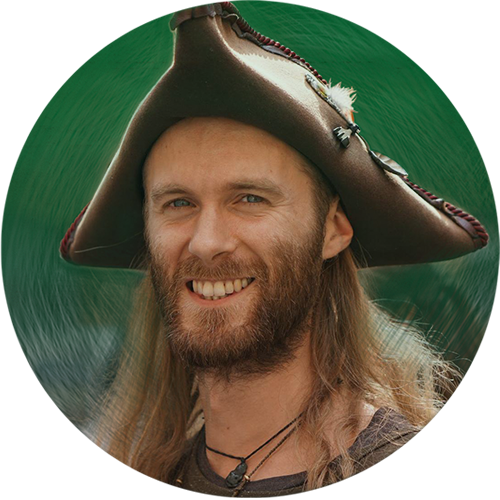 Drawing
Still do it for fun too..
BA Art&Technology, Design for Virtual Theatre and Games
Hogeschool voor de Kunsten Utrecht, Utrecht (2007-2011)
learnt skills such as: 3d modelling, animation, rapid prototyping, photoshop, coding, drama, storytelling, interactive technology
theatre history, gamedesign, group work, project planning and excecution, development as an artist
Read More…
International Summerschool in Character Animation
Gobelins l' école de de l' image, Paris (July 2018)
masterclasses and workshop for (character)animation professionals, getting to know aspects of the film industry up close and personal and generally 'upping my animation game'
Read More…
Freelance artist- technician: iwein visual performance
Self-employed, International (2012 - current)
I create visual stimuli with a personality, 
across multiple domains and industries.
Over the years I've been lucky enough to work with the most amazing creative professionals to bring to life ideas for  theatre plays, films, live-events, concert shows, festivals, computer games and many a project that defies categorization.
I use my skills as a VJ, illustrator, stage designer, character animator and flexible generalist to give shape to projects that have been amazing and meaningfull to me.
Read More…
3D character animator and MoCap integration
Douwe.works, Amsterdam (2022)
For a series of short films for end client 
Fabulous
, filmmaker and director
Douwe van der Werf
approached me to help set up a "Motion Capture to cartoon character" pipeline in Blender. I dove into topics such as various Motion Capture hardware options, re-targetting the recording to a professional animators rig and writing my own toon-shader. Apart from these applied technical research topics there was also plenty of hand-animating involved
Read More…
Wispfire, Utrecht (jan 2019 - may 2020)
creating cutscene and non-linear, human character animation, for the narrative game '
Herald
'
For this project I spent a lot of time in Blender 3d with an export pipeline to the Unity game engine
Read More…
Head Tech repairs and animator for Tovertafel
Activecues, Utrecht (may 2016- may 2017)
problem solving on-site for malfunctioning units, designing and making animated 2d characters for the Tovertafel games:
tovertafel.com
Read More…
Workshop facilitator for students and professionals
Media and Performance Lab, Utrecht (jan 2014- june 2015)
guiding students and professionals in 'pressure-cooker' style workshops combining interactive technology with performance, digital media with psysical space through motion tracking, motion capture and various other input-output combinations:
maplab.hku.nl
Read More…
Animator for explainer videos
Inkstrategy, Amsterdam (dec 2014- may 2015)
2d puppet animation from photoshop files with 3d elements for videos visually explaining complex buisness strategies for corporate clients
Read More…
Australia; VJ for Dragon Dreaming/EarthCore/Wild Horses/Tanglewood, stage build for Rainbow Serpent Festival
I was especially thrilled to meet-up and work with the guys from Flipzurd on the Rainbow Serpent Festival's 'Sunset Stage'. 
I got to know Flipzurd the year before on the build for Freqs of Nature Festival in Germany. The stage turned out great, you can see some pictures on their site:
flipzurd.com
Read More…
Woodwork and projection Freqs of Nature, Germany
Great experience doing a festival build for a festival I've visited a few years before with various friends.
Pictures of the Bass Floor that we build can be found
here
Read More…
Exploring Central Europe, Balkan culture and Turkey
A solo trip with a little Seat Inca that I converted into a mini camper/caravan.
Read More…
South Africa, Darling theatre festival with Matzer show
Around this time I often worked for theatre group Matzer who has Suitcase-sized shows that are just one actor telling a great story supported by some props, light and sound (therefore: me)
These shows where initially developed for playing in little township houses during the Darling theatre Festival and this time I got to join the company as the technician on a miniture tour through South Africa
Read More…